Firefox OS
Firefox OS is an open-source mobile operating system built entirely from Open Web technologies by Mozilla.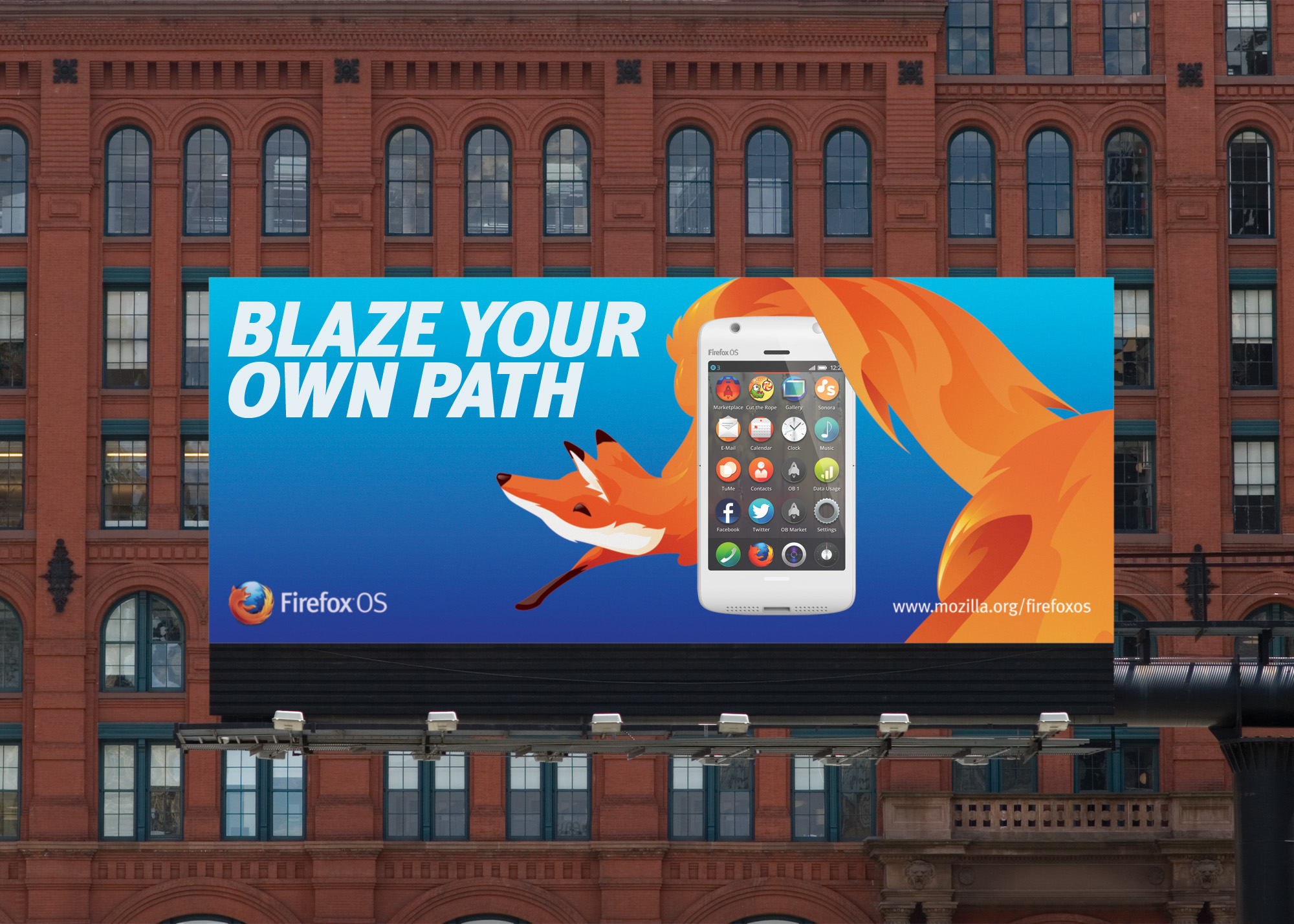 I arrived early in the project and helped design and prototype many of the core user experience of the OS.
User flows and interaction design for key applications including Email, Calendar, Photo, Contacts, and the Lockscreen
Designed UX and UI patterns for system-level Notifications, Permissions, and Dialogues
Co-created Firefox OS design system and UI style guide
Collaborated with external partners, including hardware vendors.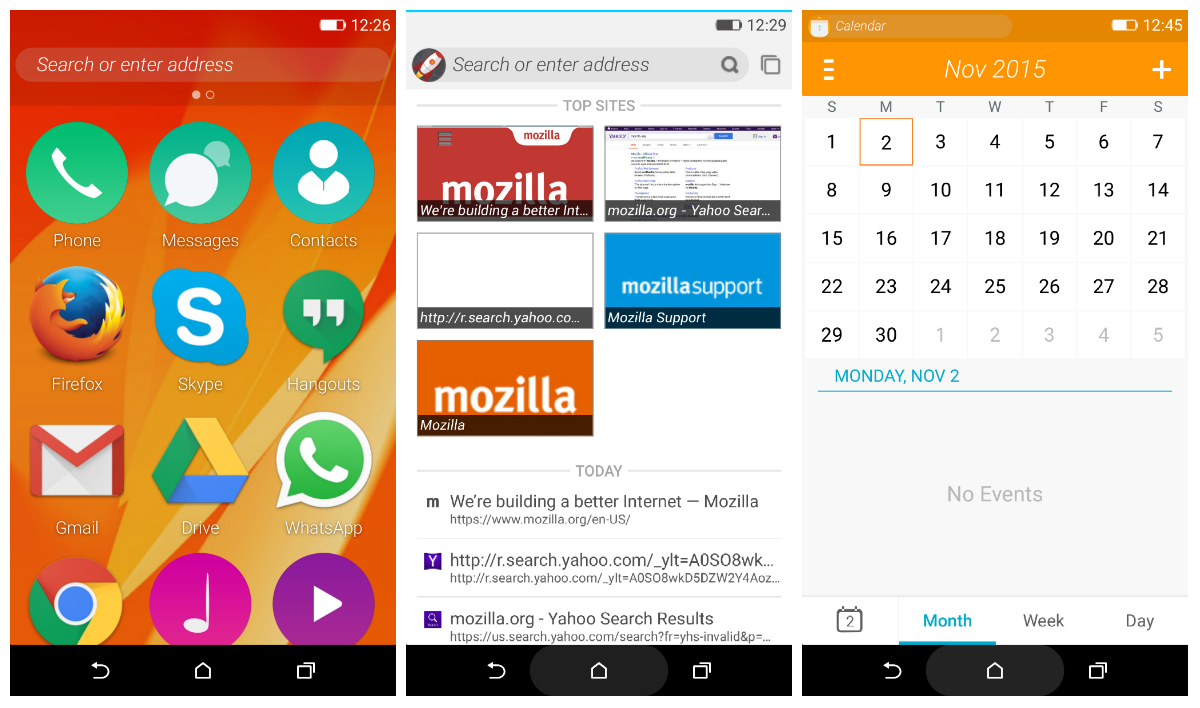 Homescreen, browser, and productivity application screens